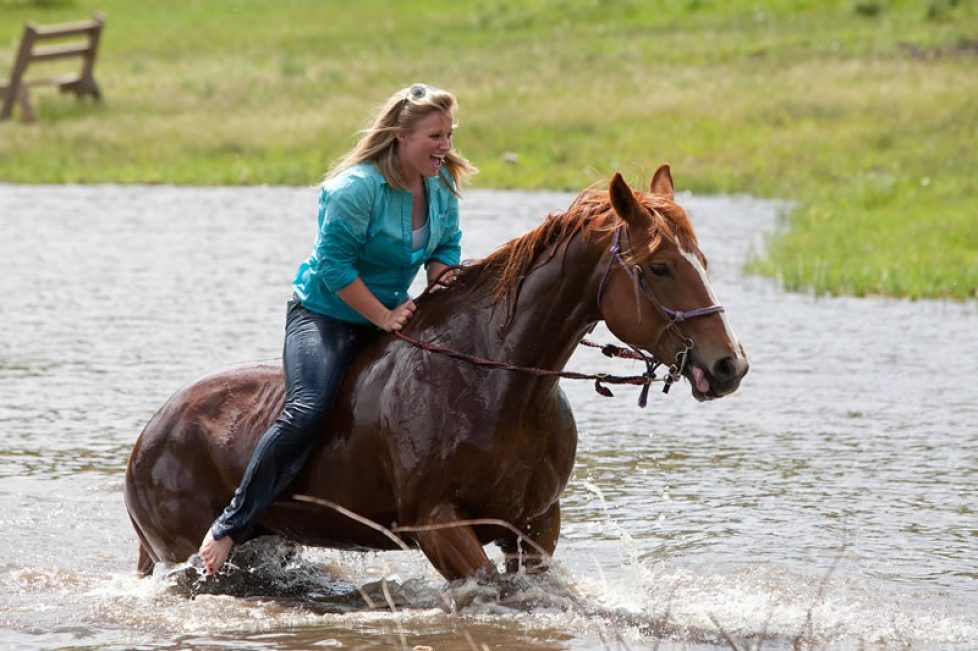 Looking For More Information?
If you've reached this brochure request page you must be looking for more information. Luckily we're always more than happy to gab about our lifestyle here at the ranch!
To receive a printed brochure, please fell free to call us at 970-224-1222
If you are concerned about our forests or just want to take a quick peek check out our PDF here!
We send out mailed brochures each day, so you should receive your request in just a few days. If you still have questions after reading, don't hesitate to contact us. We're always delighted to take time out of our day to speak with prospective guests, so always feel free to call us at (970) 224-1222 or email office@sundancetrail.com.
Happy Trails! We look forward to hearing from you soon!